ICS 2019: International Conference on Supercomputing
June 26-28, Phoenix AZ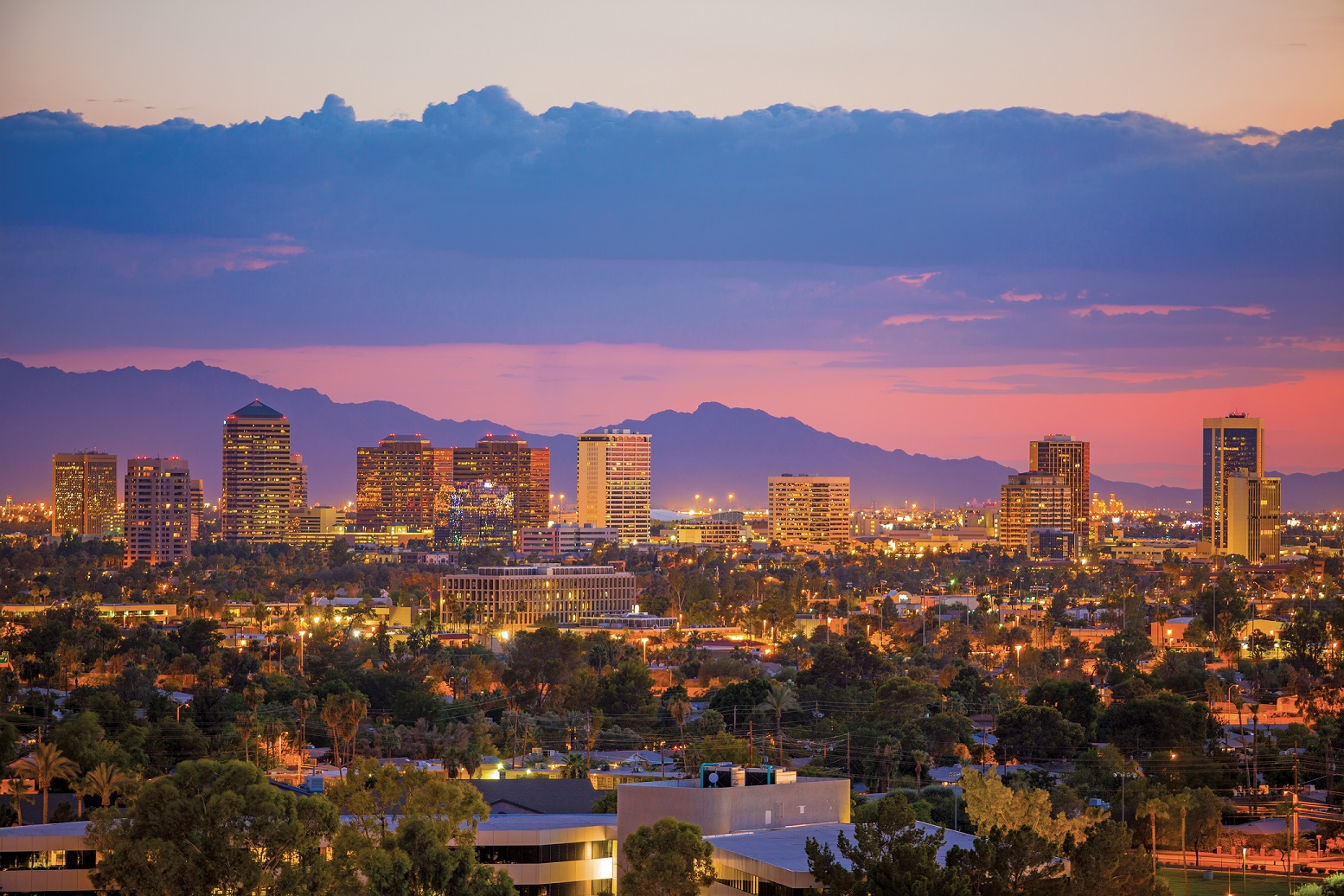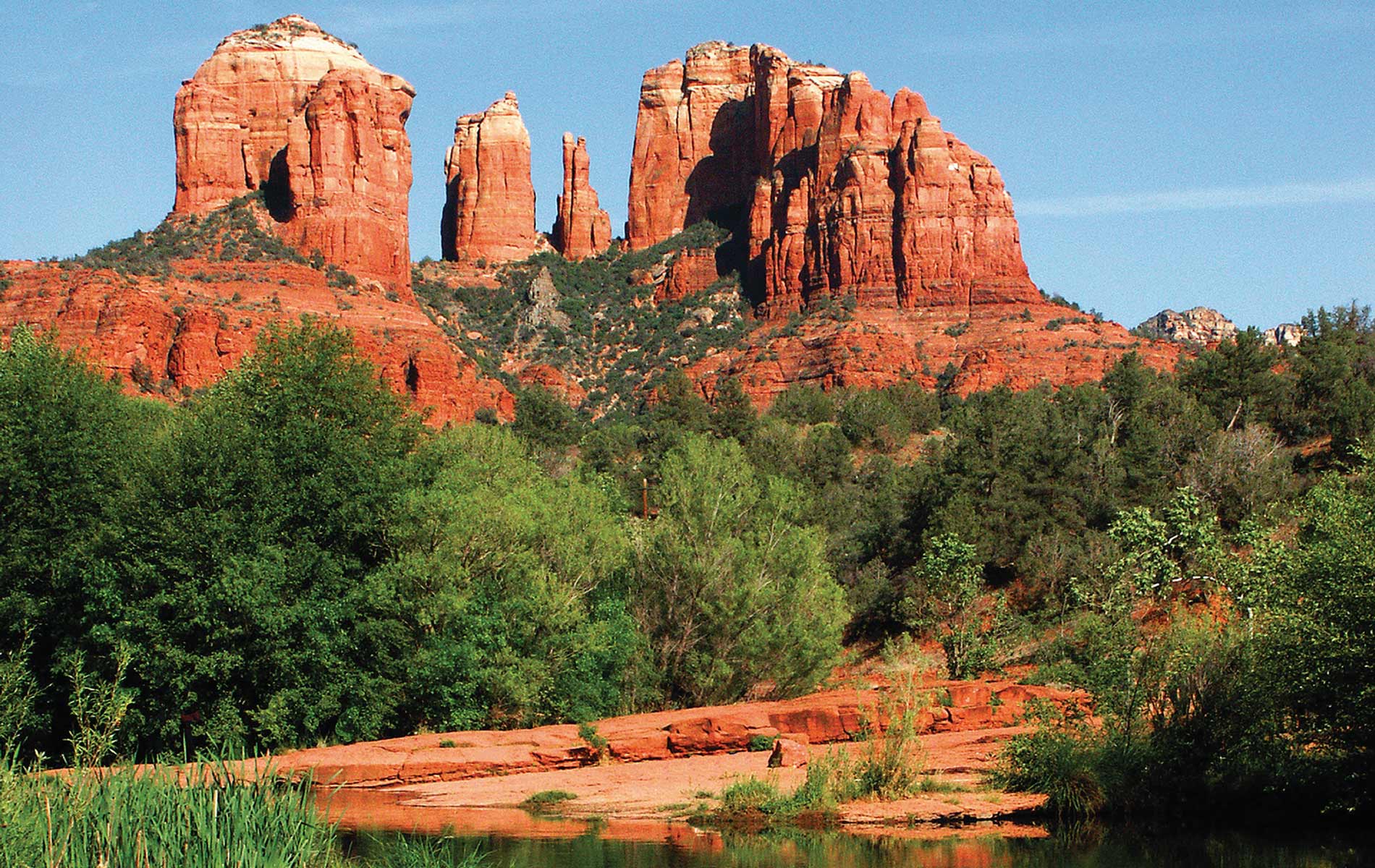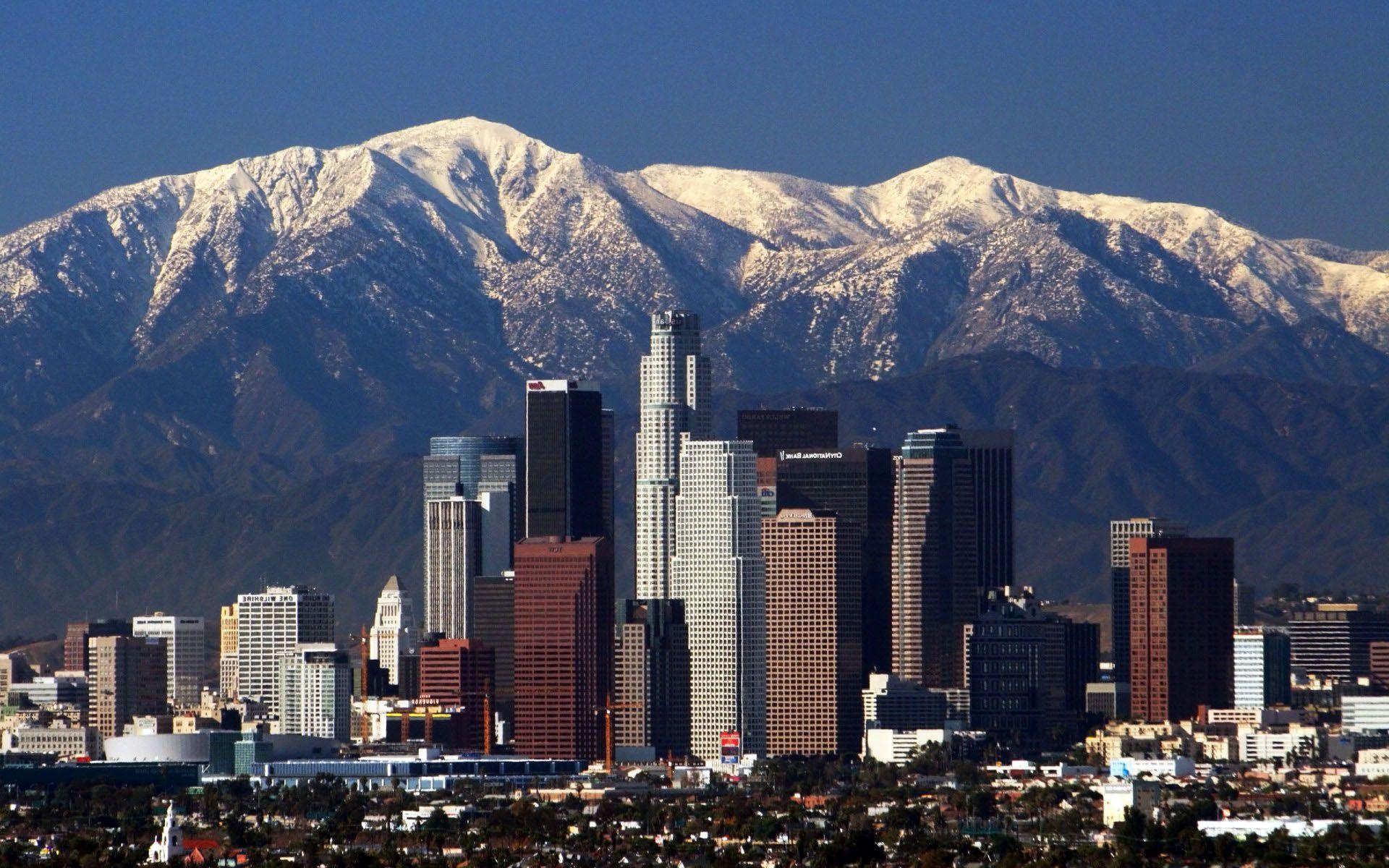 ACM International Conference on Supercomputing (ICS) is the premier international forum for the presentation of research results in high-performance computing systems. The 33rd conference (ICS-2019) will be held in Phoenix, AZ
Registration
Registration is via the FCRC website
For Visa support letters, please see https://fcrc.acm.org/for-attendees/fcrc-visa-support
Limited student travel grants are available. Eligible students will be reimbursed after the conference. Applications should be sent to the Local Arrangements Chair and will be prioritized using the following criteria:
The applicant is a student co-author and presenter of a paper
One of the co-authors has paid a full ICS registration
The applicant is available for volunteer work (max two hours) during the conference.
Submit applications by email to mingzhao@asu.edu with subject line "ICS travel grant", including the following information :
State that you are a graduate student. Provide the name of your advisor and institution.
Title of the paper on which you are a co-author. Indicate whether or not you will present the paper.
The name of another co-author who will register for ICS.
Indicate the times you are available for volunteer work at the conference and how best to contact you during ICS.
Indicate who the reimbursement check should be made out to and mailed to.